Discover more from Roland's Travels
Join me as I discover places around the UK, meet people, tell stories and relate history. Read the accounts and enjoy the photos. Plus a podcast. Subscribe today!
It's Rolagram time!
Today, Thursday, September 21st, is officially Autumn in the northern hemisphere. Following a day of very wet and windy, the sun has come out. At least for a while, and to give me time to take a walk and shoot a few photographs.
Click on an image to enlarge it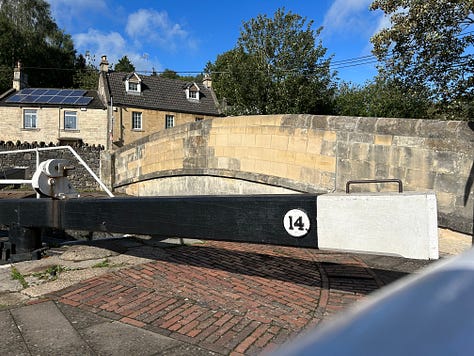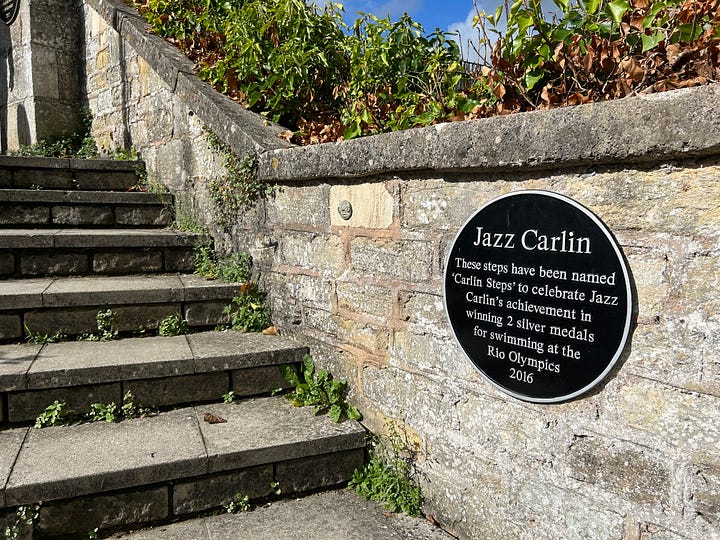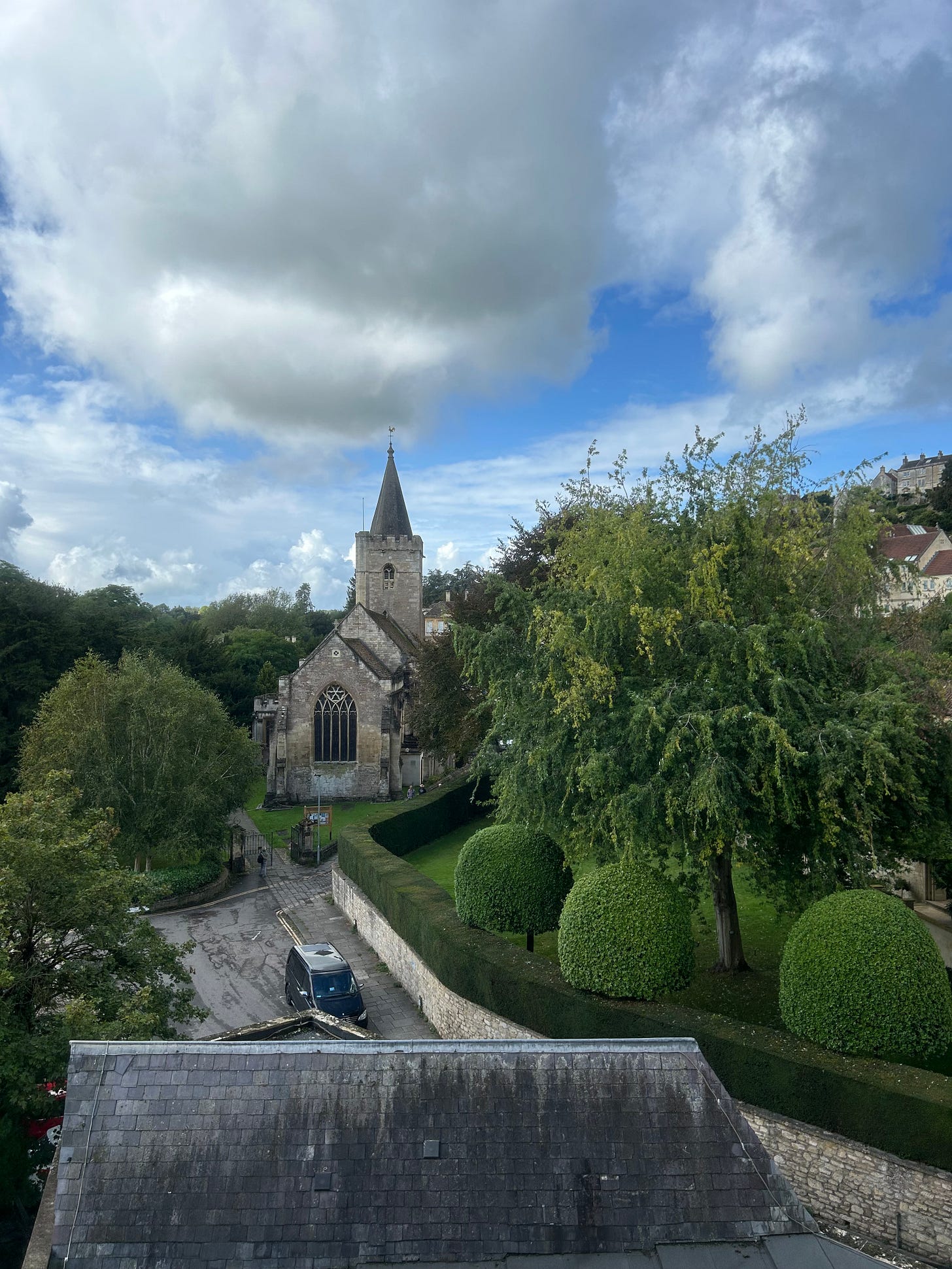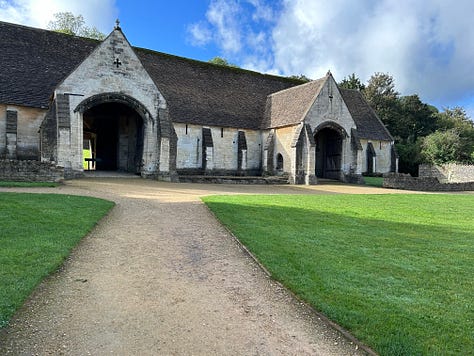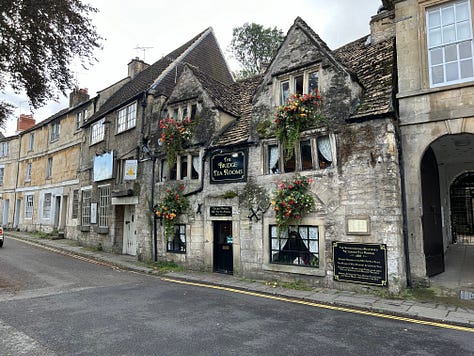 I hope you have enjoyed viewing these photographs. All were taken with an iPhone 14.
If you have not yet subscribed, please use the link below to do so. It will be lovely to have you join me on my travels!
Roland's Travels is a reader-supported publication. To receive new posts and support my work, consider becoming a free or paid subscriber.