Discover more from Roland's Travels
Join me as I discover places around the UK, meet people, tell stories and relate history. Read the accounts and enjoy the photos. Plus a podcast. Subscribe today!
I have driven through the small Wiltshire village of Hindon several times. This time, with the summer sun in the sky, I stopped to take a few photos. I haven't yet carried out much research about Hindon, and maybe one day, I will be able to uncover some interesting stories. When I do, I will be sure to write about it for you.
The village is in South Wiltshire and lies around sixteen miles west of Salisbury. As you can see, there are many old cottages, and the village dates back to the thirteenth century. Rather than post these on the desert called Instagram, I am posting them here for you as a Rolagram!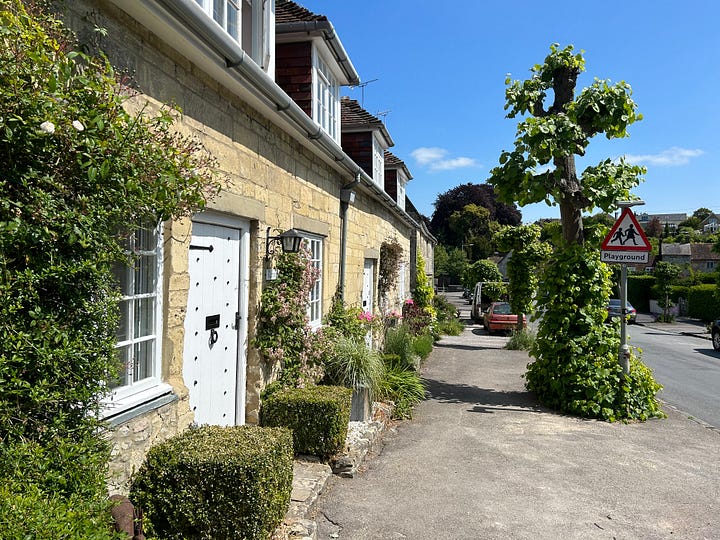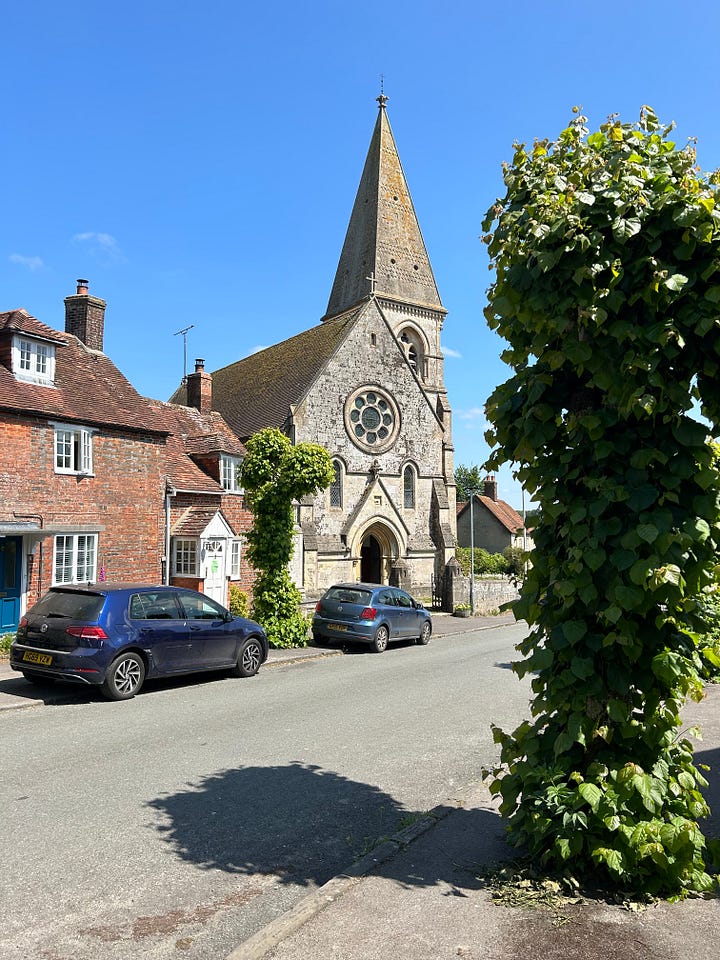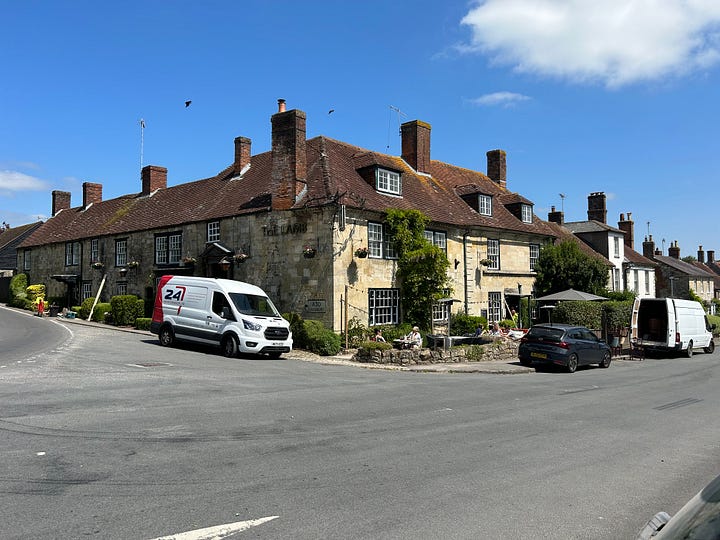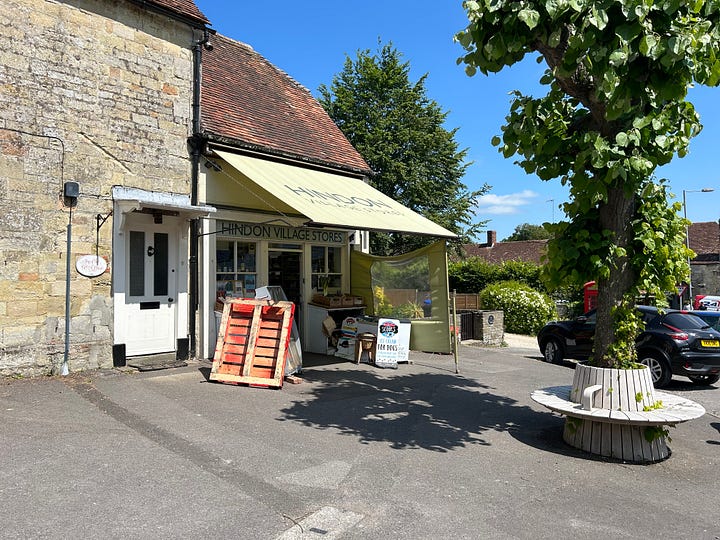 All the photos were taken with an iPhone 14. Click on any image for an enlarged version
If you refer friends who become free subscribers you can receive complimentary months of paid subscriptions. Use the above link.

For those of you would like to support my writing to a greater degree, please consider becoming a paid subscriber.